As noted a few posts ago, I've been trying my hand once again at not failing to keep a plant alive, and have been keeping a watchful eye on my Meyer Lemon tree. It's continuing to grow pretty nicely, and the lemons are starting to get fairly sizable. As winter continues to approach, the days get shorter, and the weather gets colder, I may need to move the pot inside or into the shed, and put a plant lamp on a timer so it can get the light it needs and not freeze to death.
This photo was taken nearly a month ago, and many of the lemons have about doubled or more in size since then.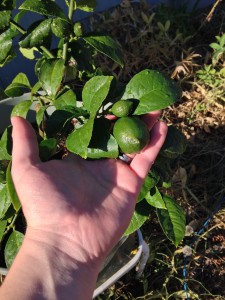 Additionally, I got my new iPhone recently. As my phone is really the only camera I ever use, any improvements made in that regard are a real draw for me. I've been pretty pleased with the results it's been spitting out. Photos are coming out really nice, and I've been having some fun with the 240FPS slow motion video recording. Here's some example photos/panoramas I've taken with the new phone's camera.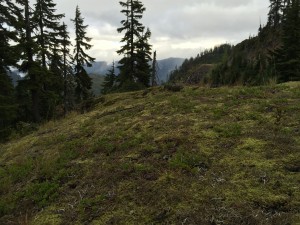 And here's a video taking advantage of the slow motion mode.
Anyway, I'm pretty pleased with how well it works. I'm looking forward to finding more interesting things to catch with it.